So I did end up braving the weather for a solo trip to the Happiest Place on Earth. It wasn't even raining! The weather wasn't so bad, it was just incredibly cloudy and a little windy. The fact that it was a weekday during the off-season made for very very light crowds.
Wait times for all the rides were very low, but I only went on two rides that day. I made two trips to my ghoul love, the Haunted Mansion. I also went across the esplanade to DCA and took a ride on The Little Mermaid: Ariel's Undersea Adventure. Both rides were walk ons, I didn't have to wait at all. I probably should have taken advantage of all the nonexistent waits, but I felt weird about going on the thrill rides and possibly sitting with a stranger.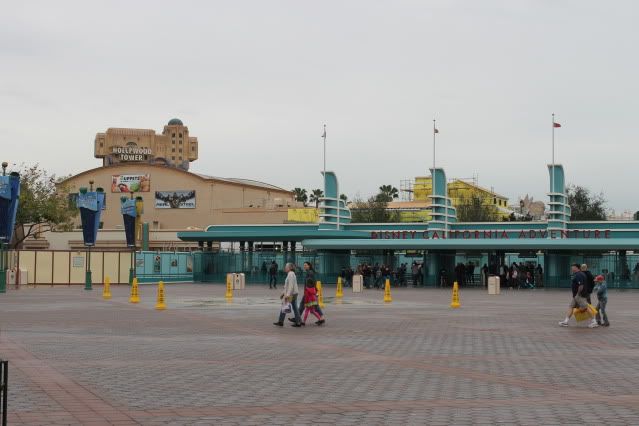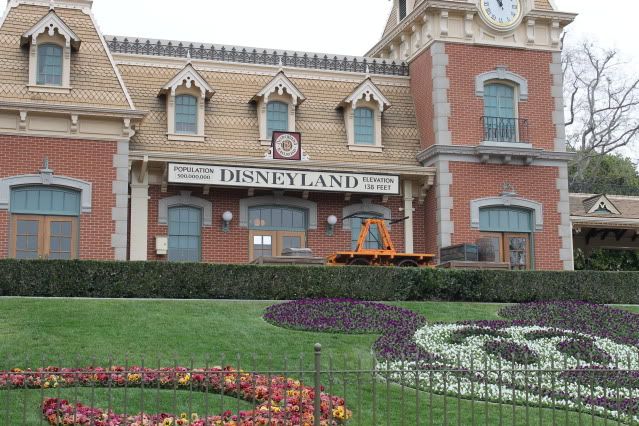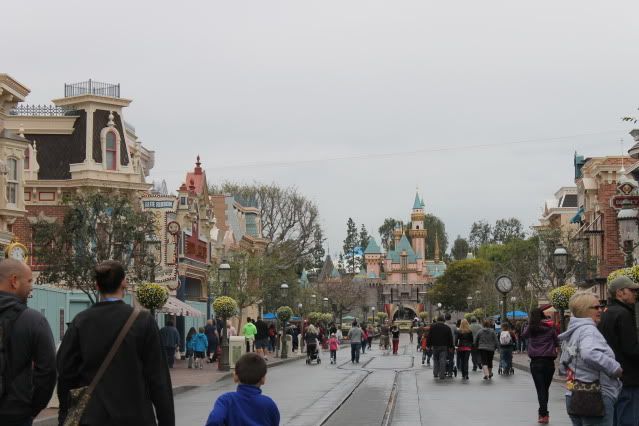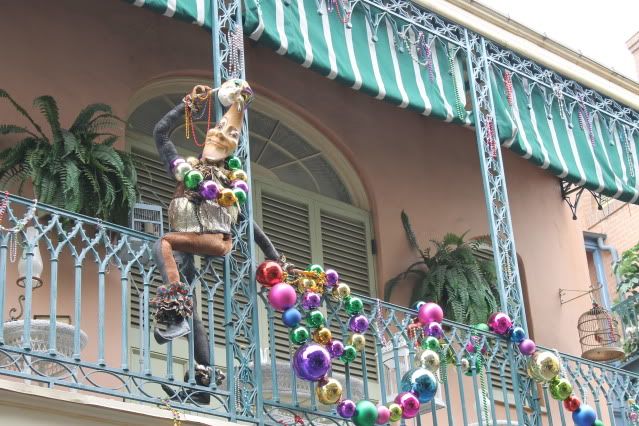 This guy looks familiar...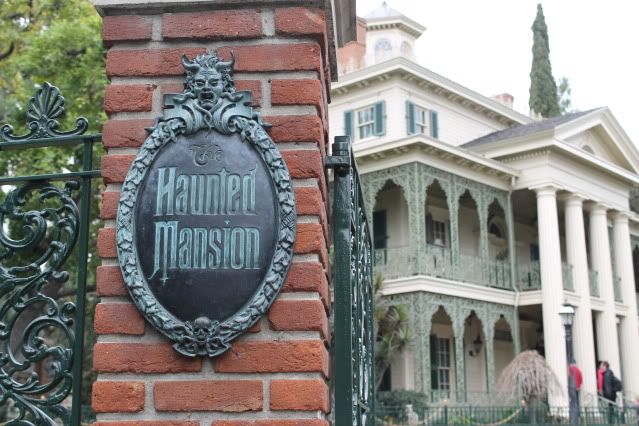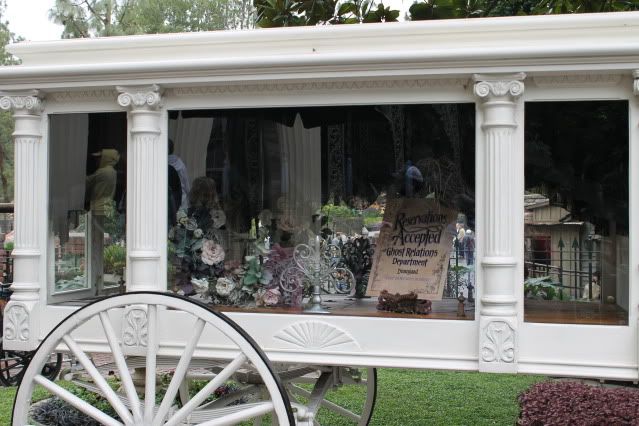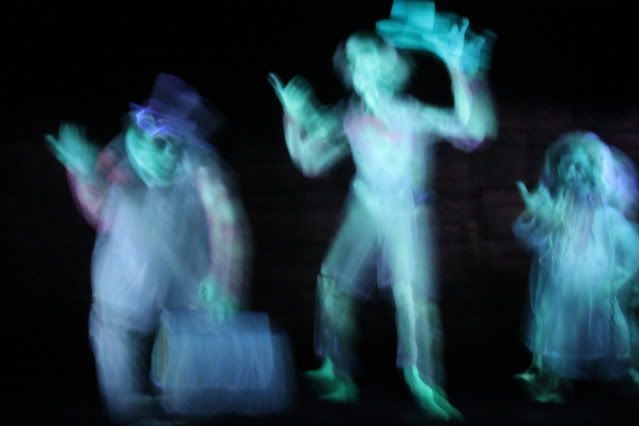 This photo came out blurry but I liked how it made the ghosts look more...ghostly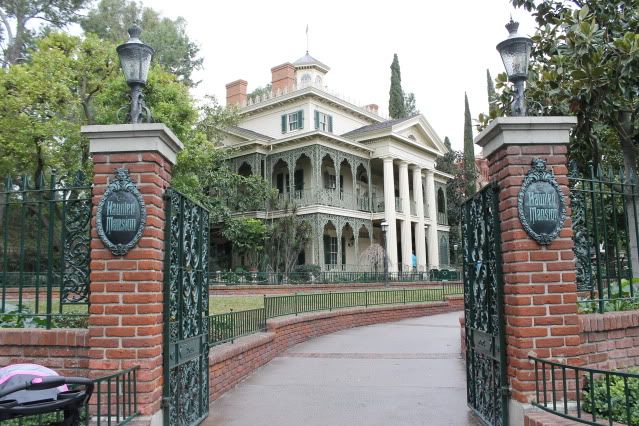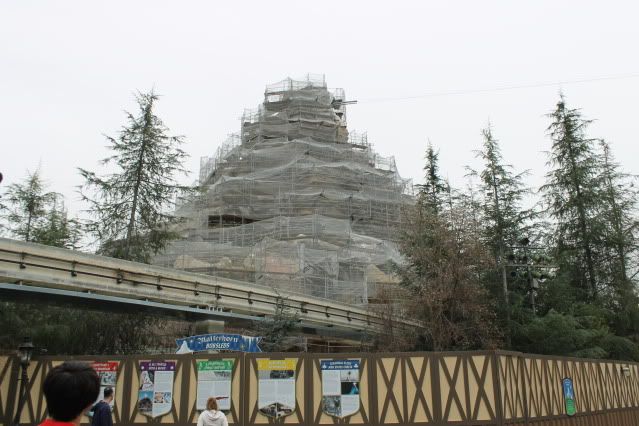 Matterhorn is under a lengthy refurbishment. At this point, they've pretty much pressure washed all of the snow off the mountain. I'm assuming interior work is well under way too, with all the effects and lighting getting plussed.
I paid a visit to the Princess Fantasy Faire because I figured the lines wouldn't be as long as they normally are. I ended up waiting about 40 minutes. The adorable little girl in front of me asked me about my princess rings and as I was explaining them, her mother kind of looked at me like I was a creep because I was all alone. But whateva, haters gon hate~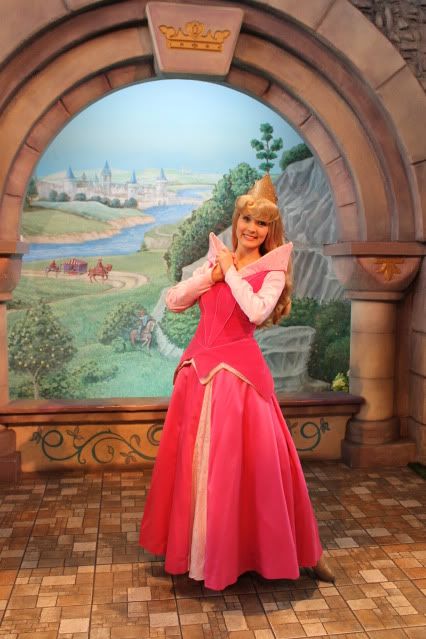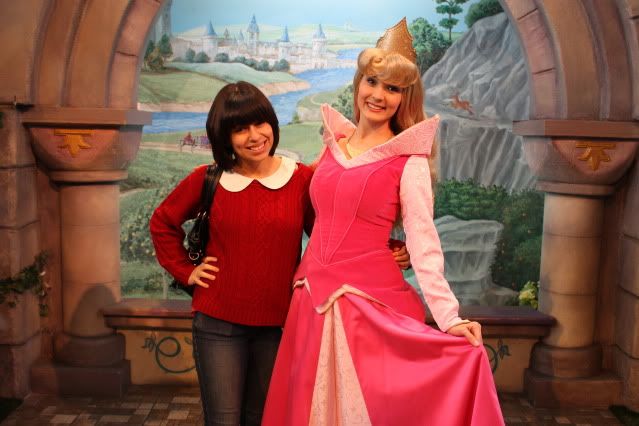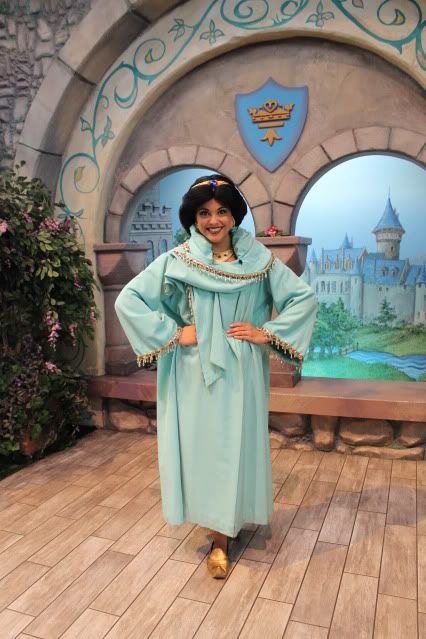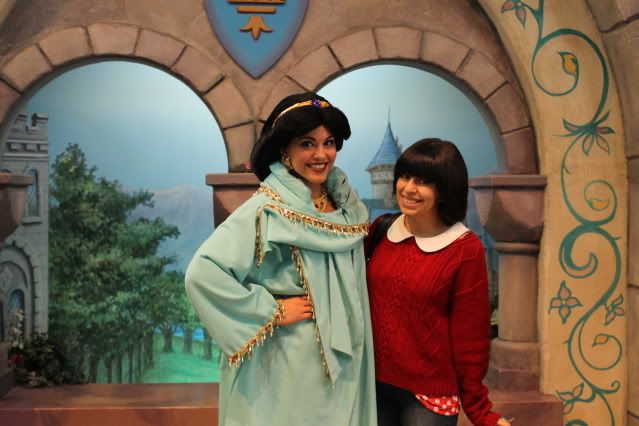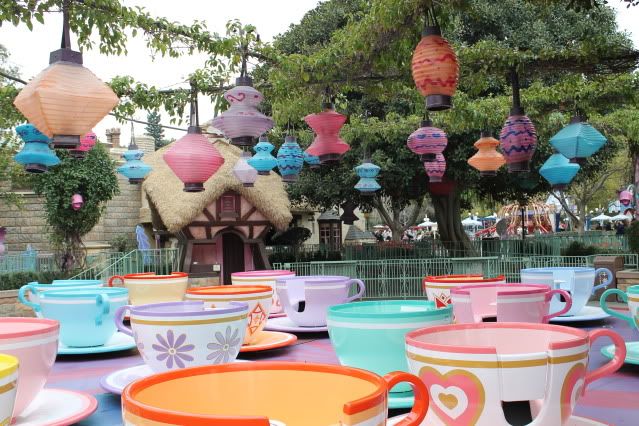 "The Mad Hatter regrets that there will be no tea parties today due to rain"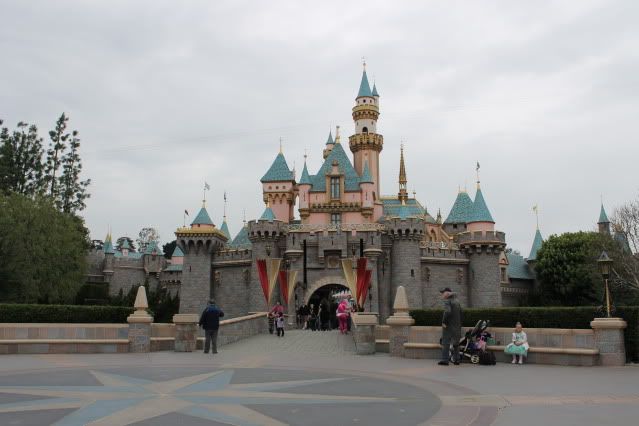 NO ONE IS HERE. It was almost a little eerie.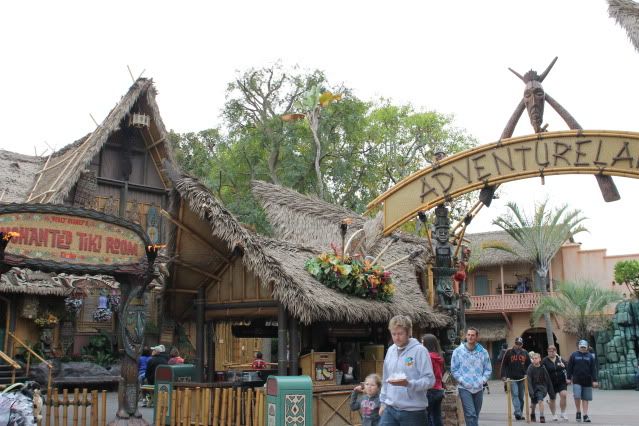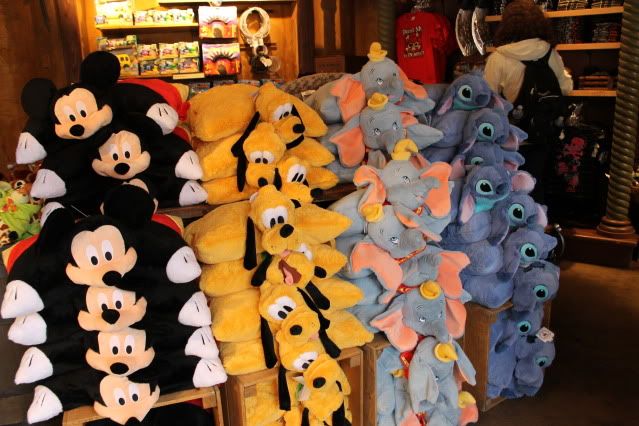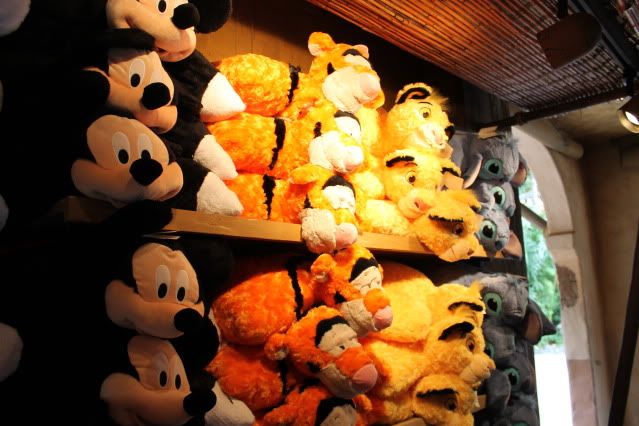 I WANT A SIMBA PILLOW PET. And a Dumbo pillow pet. Too bad my birthday already passed :C
I'm really digging these Mickey ears. I love the little netting. I could see these selling really well on Bat's day. I'm not usually into the non-traditional mouse ears (with the exception of the Duffy ears ♥ ) but I actually liked these!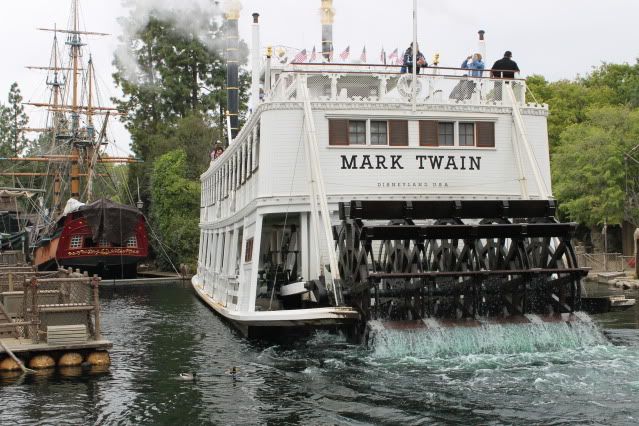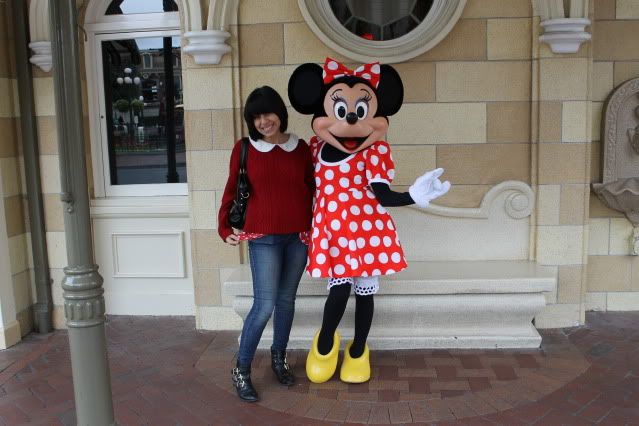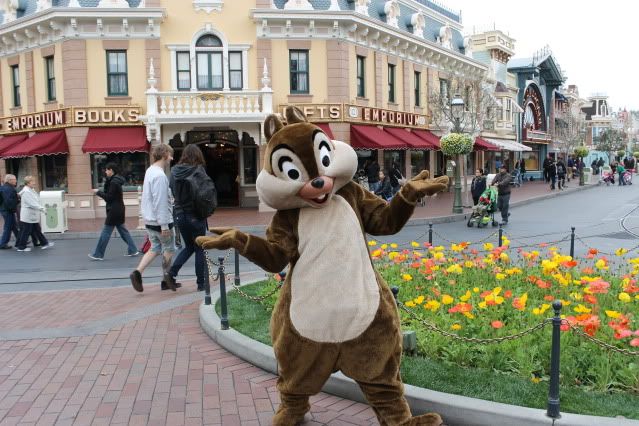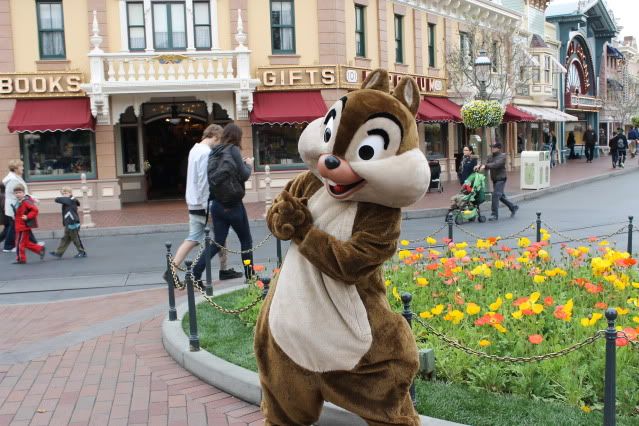 Across the Esplanade...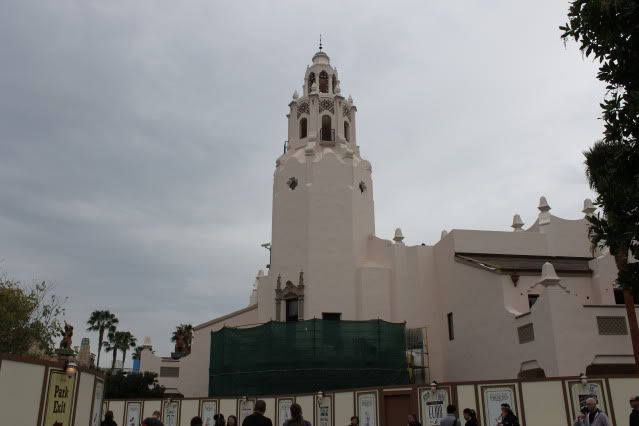 This is the first time I saw the Carthay Circle Theater from under it's scaffolding. Gosh has it really been the long since I've been to DCA?
I went to the Animation building to take a break. I still hadn't seen the new additions to the loop they play on the giant screens throughout the room. I guess I haven't really explored DCA in a while.
Ratatouille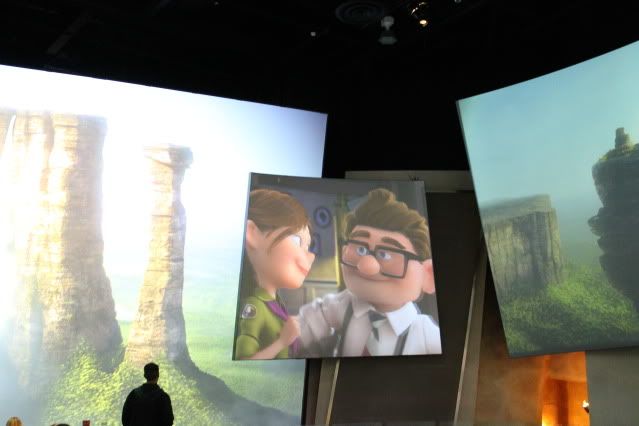 Up. While I love the Married Life sequence, I wasn't in the mood to cry so I was hoping they wouldn't play the whole thing. Lo and behold...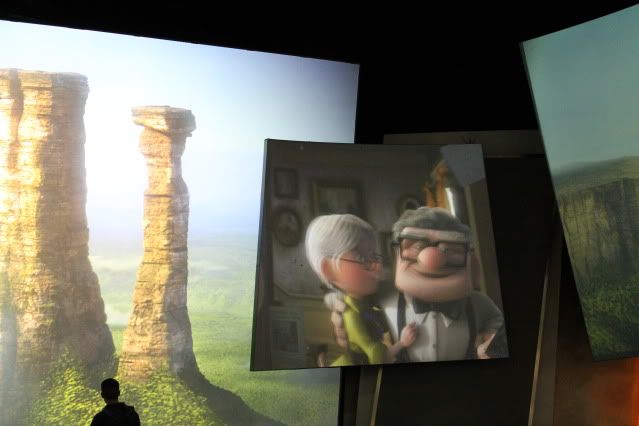 Yeah, I totally cried.
And then this. Baby Mine is one of the tear-jerkiest scenes ever. Ever. Don't believe me?
After I dried my tears, I headed off to explore DCA some more.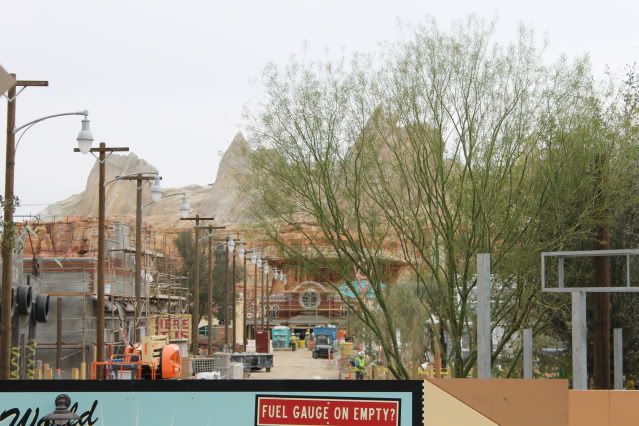 A look down Cars Land.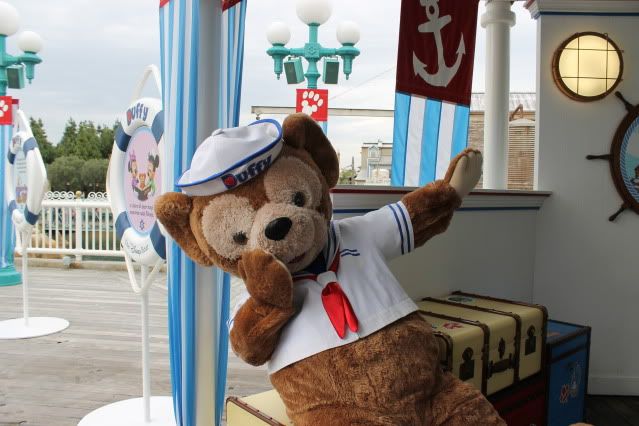 Duffy, all by his lonesome. He was very very happy to see me. He never did get as popular as Disney execs had originally hoped. Poor Duffy :c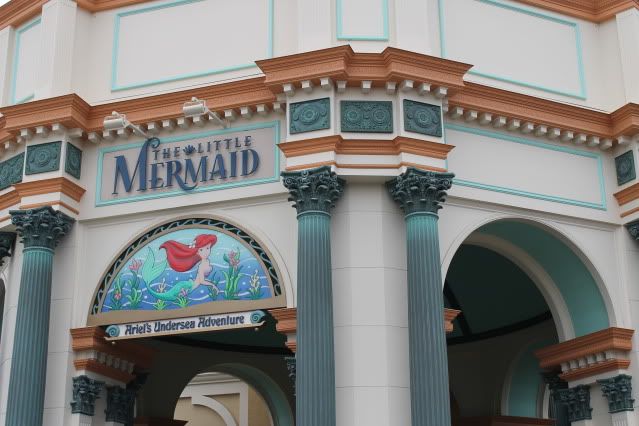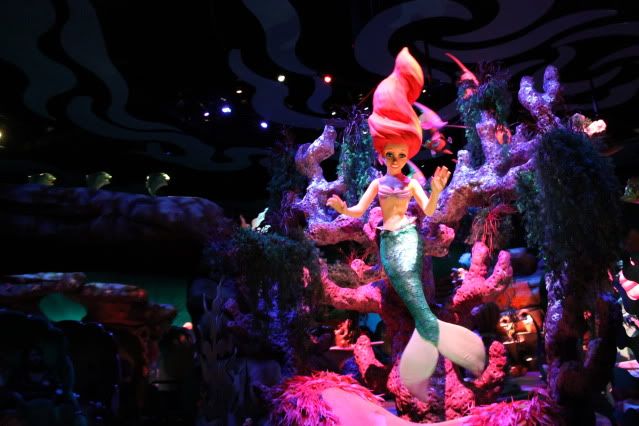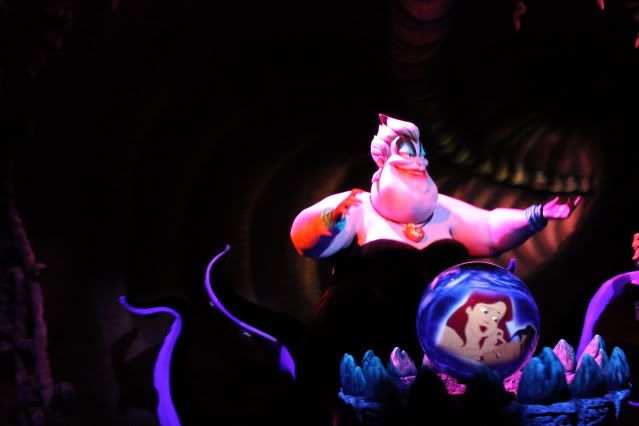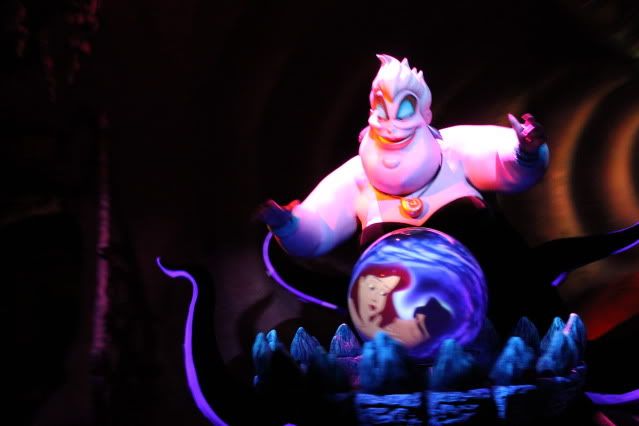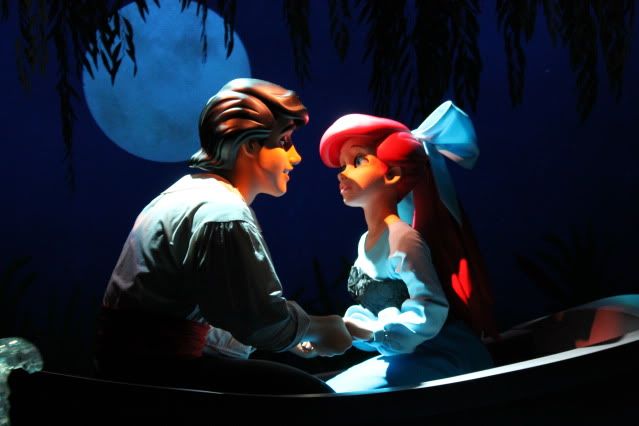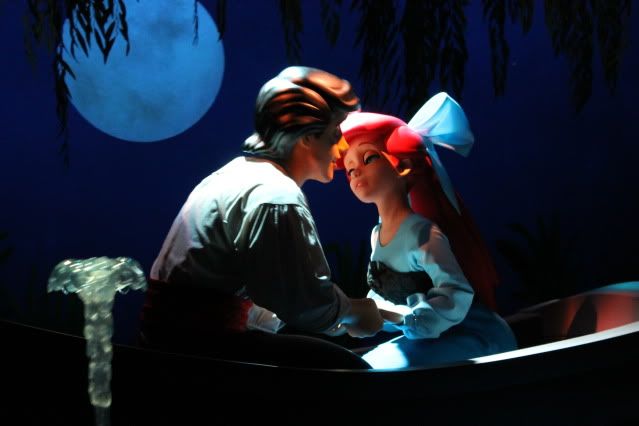 I would kill for a Mickey pocket watch.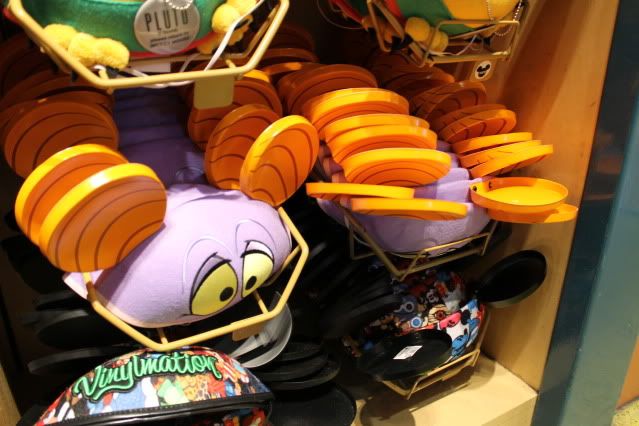 I found it interesting that they had Figment hats for sale here, seeing as most of us on the west coast don't really know who he is. I only know he's from Journey Into Imagination at Epcot. Not really sure how well these are going to sell over here.
I need that Leia print. Like NEED.
Well, that should do it for this rather lengthy report.
[sweater: Forever 21, top: rhapsodelle, jeans: Levi's, boots: Dolce Vita for Target]